Unser Foto des Monats Award für den Noveber geht an Kayla für ihr schöner wohnen Diorama: Ein neuer Raum für Yorha. Eine sehr schöne Arbeit.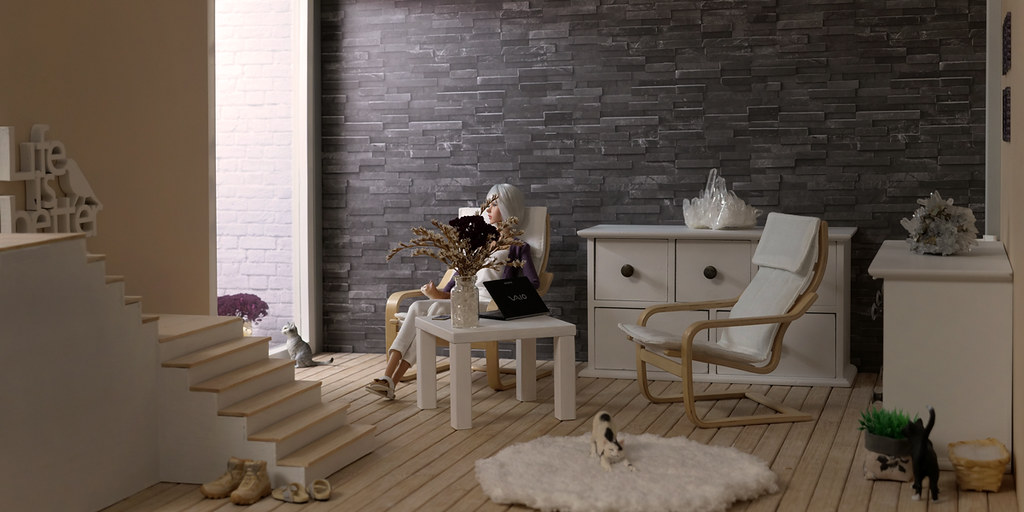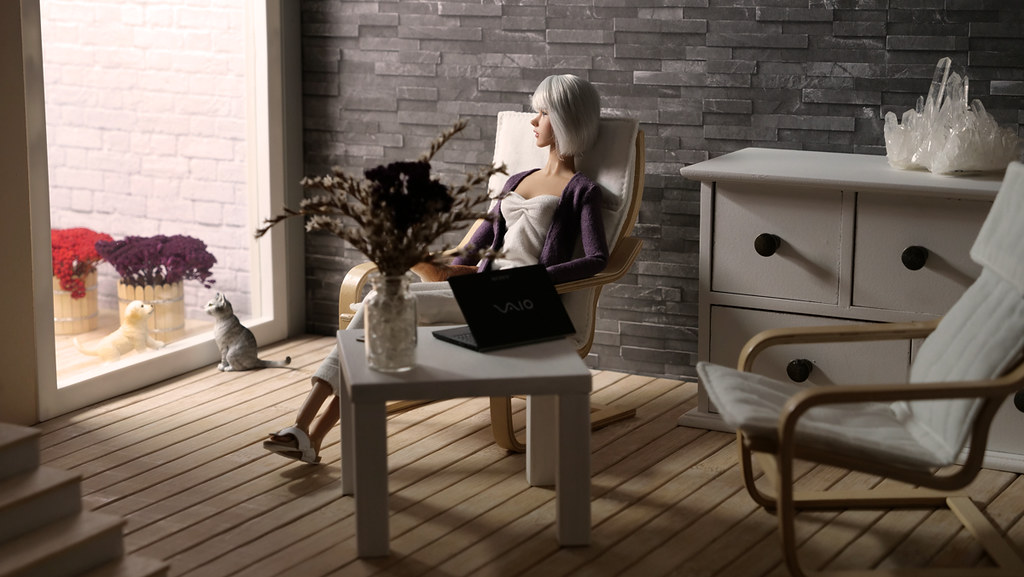 Herzlichen Glückwunsch!
Und das waren die übrigen Nominierungen:
Illusion hat die Court of the Dead TBLeague Figur Gethsemoni in Szene gesetzt.- The Dead Queen.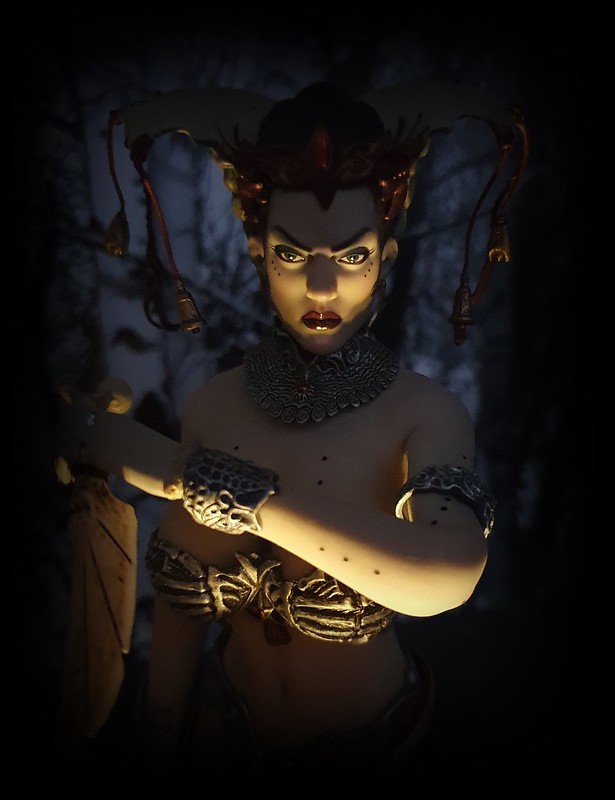 Cara war gleich zweifach mit Outdoor Fotostrecken nominiert. Frances und Fitz im Schlosspark Bad Bentheim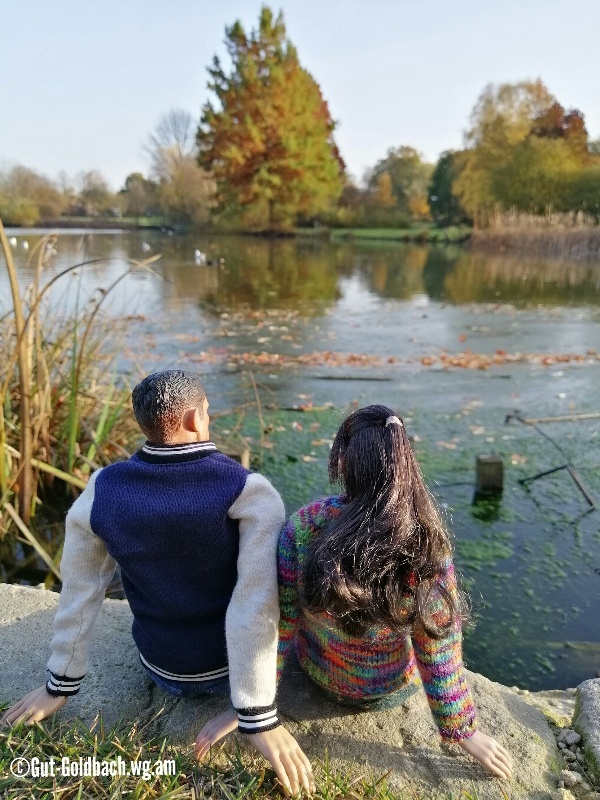 und Sam bei herrlichem Sonnenschein mit seinem Archie.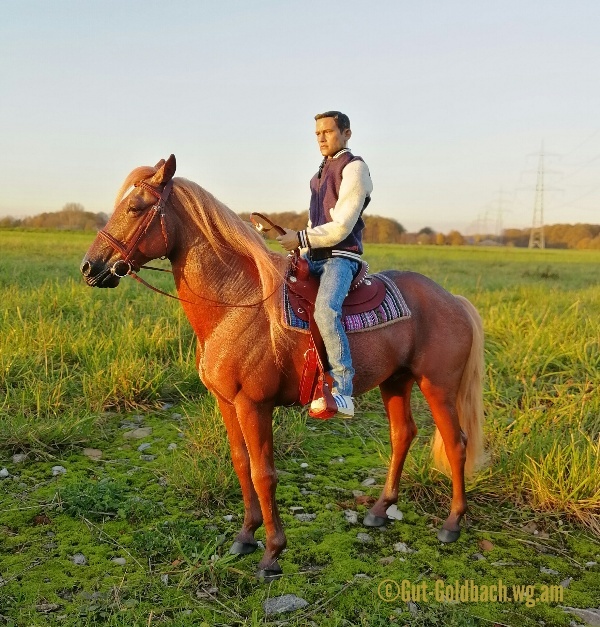 Von Masterknobel stammt diese Ripper Customfigur.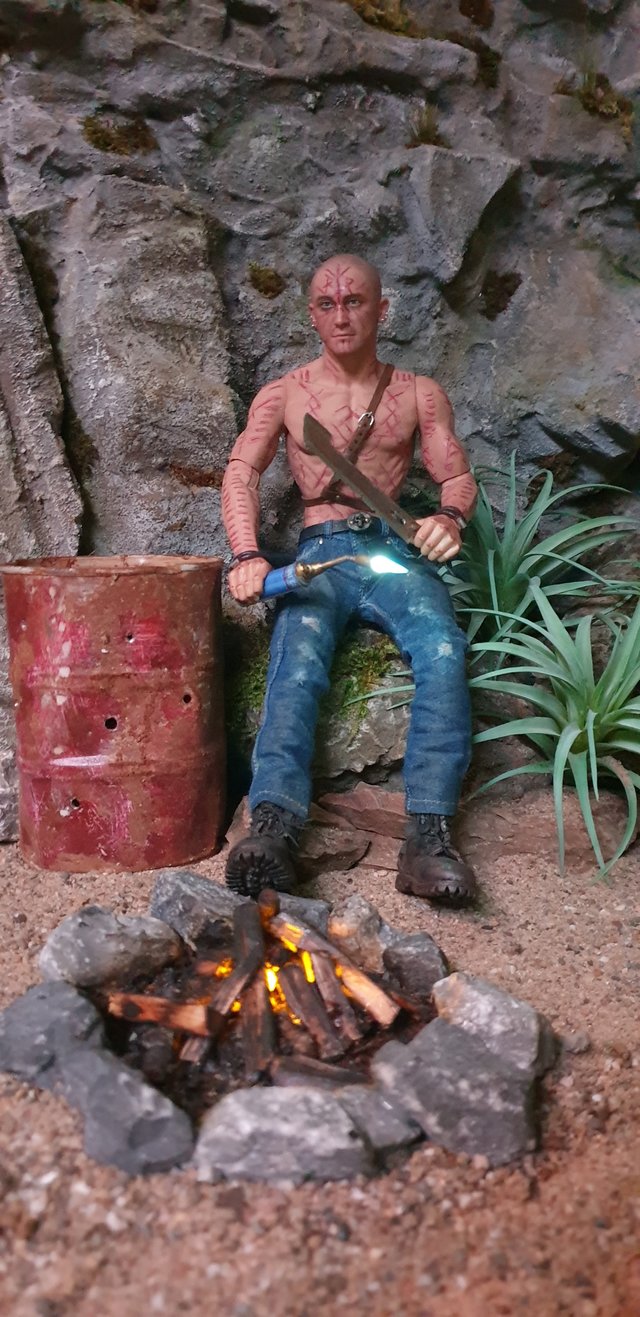 Und außer Konkurrenz lief in diesem Monat Das Sumpfmonster von Valiarde.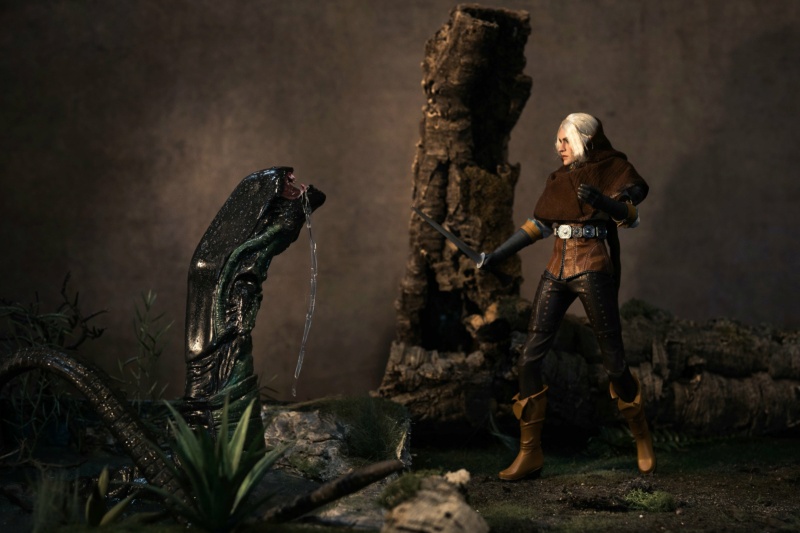 Herzlichen Glückwunsch auch an alle Nominierten.